Extend your outdoor living space
Your yard has incredible potential, and you have the ability to shape it to your vision.
Hardscaping is the most functional part of your landscaping; whether it's a stone patio with a fireplace or a deck surrounded by carefully placed foliage, it's where you're spending your time. It's the vantage point from which you enjoy the rest of your yard.
At FortSmith Landscaping, we love to help your vision come to life. Let us talk to you about your vision, and help turn your ideas into reality with hardscaping that's designed around a comprehensive landscaping plan, all for the purpose of realizing your dream backyard.
Bring us on early in your process for help considering what materials might be best suited to your backyard, where hardscape elements are best placed, and how your hardscaping should interact with the natural elements of your backyard to create a cohesive look and feel.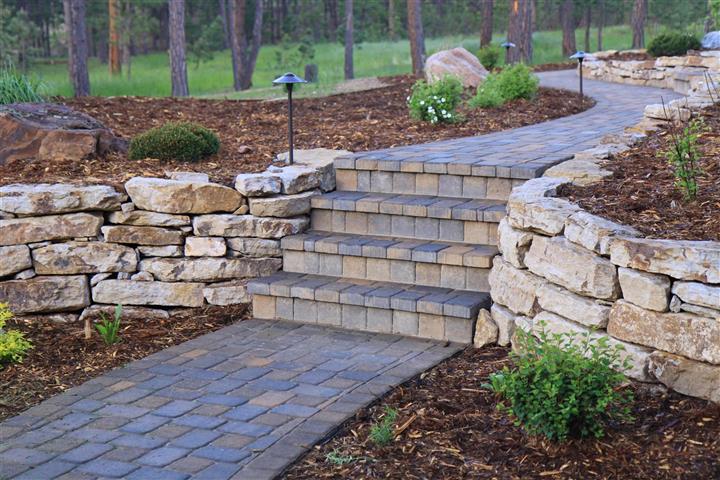 Schedule Your Free Hardscaping Consultation
North Carolina Licensed General Contractor           Fully Insured
Retaining Wall Contractor
Depending on the geography of your yard, we may suggest implementing a retaining wall to help stabilize your landscape.
In addition to helping with stability, retaining walls can also increase the amount of usable space and help with water management.
FortSmith Landscaping can work with you to create a custom retaining wall design, specific to the demands and geography of your yard. We'll provide guidance on materials and can often incorporate natural elements to provide a seamless look and feel to your retaining wall.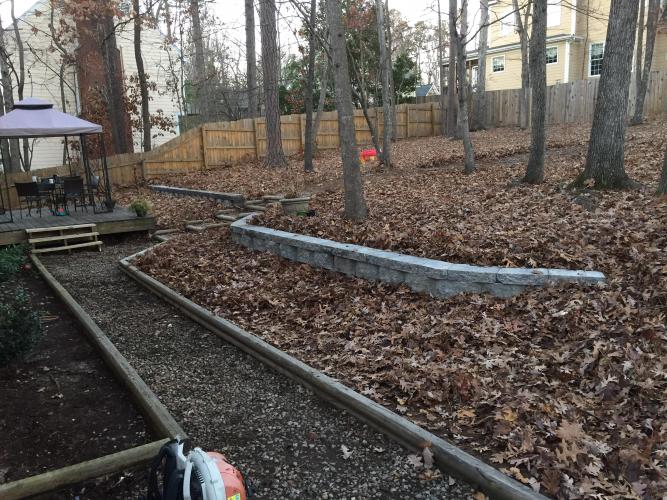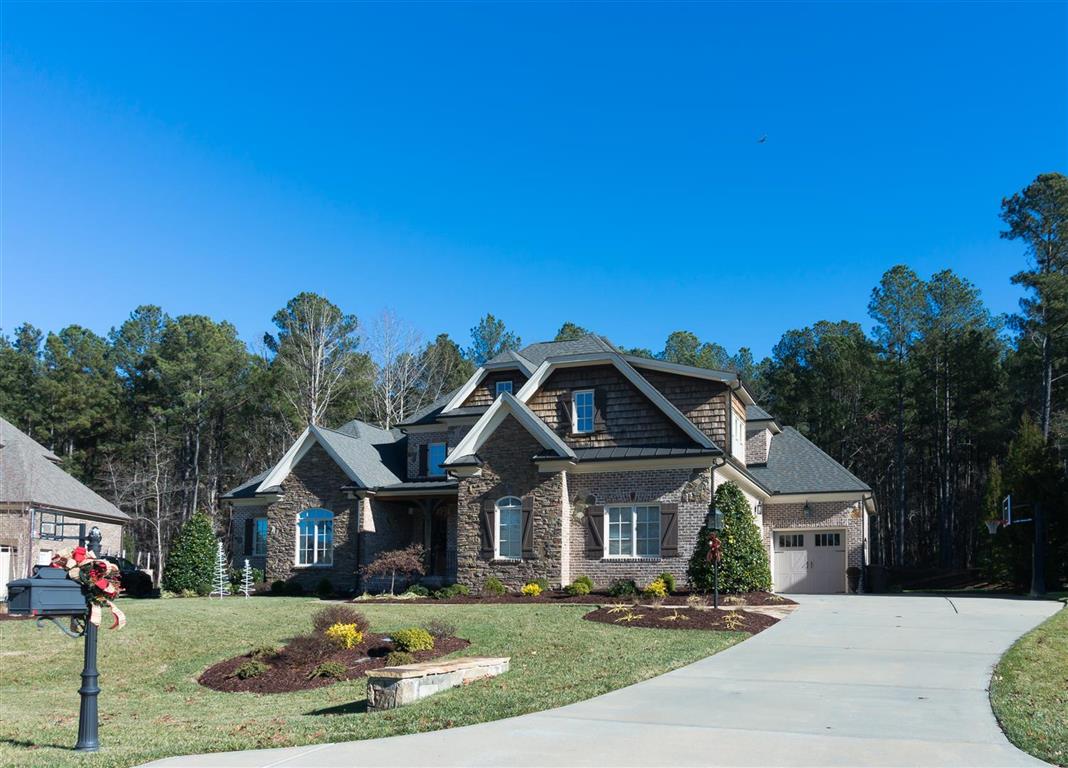 Wake Forest Hardscaping Experts
We've worked with a wide variety of hardscaping materials and designs, and love to bring the benefit of our experience to your project.
We have experience designing hardscaping for homes in Wake Forest, as well as North Raleigh and throughout the Triangle.
Whether you're basing your design around a deck, patio, outdoor fireplace, or retaining wall, we're well placed to help integrate your hardscaping not only with the rest of your backyard and landscaping, but with the look and feel of your home.
We understand that incorporating hardscaping features is not only an investment in your property, but often an everyday outdoor living space for you and your family.
We take our work seriously and take pride in implementing quality construction and design, knowing that this work will be the foundation for dinners, cookouts, parties and leisure time for years to come.
We often incorporate a custom fence to compliment retaining walls on applications which require fall protection.