Lawn Care Service Wake Forest NC
We mow grass... and we love what we do
Lawn Care Services Wake Forest NC
We take pride in customizing our lawn service to meet our customers' individual needs.  We love to mow lawns and make your property look impeccable. 
We listen first, ask questions, and make sure that we understand what you're looking for. At that point, we'll make a quote that will best fit your needs.
We are not then set in stone once the work is underway; we understand the process must be flexible.
Ultimately, we work as a team with our customers to make sure they get what they are looking for at an affordable price while making the experience as easy as possible!
Commercial and Residential Lawn Care in Wake Forest, NC
Based in Wake Forest, NC, we love nothing more than working with our customers to transform their dreams and goals into reality.  
Whether serving residential or commercial properties, we take pride in doing what we say we're going to do, when we say we will.  
We work with you to nail down exactly what is feasible, and what will match your budget.  We'll even recommend splitting some projects into phases to help get started on your dream project.
Learn more about our most popular lawn service, lawn mowing.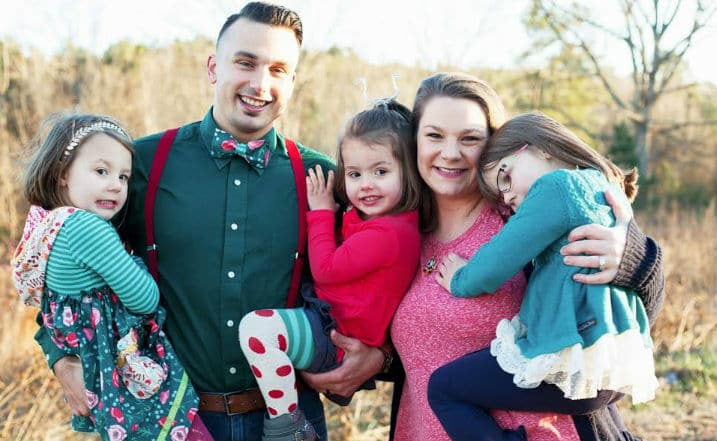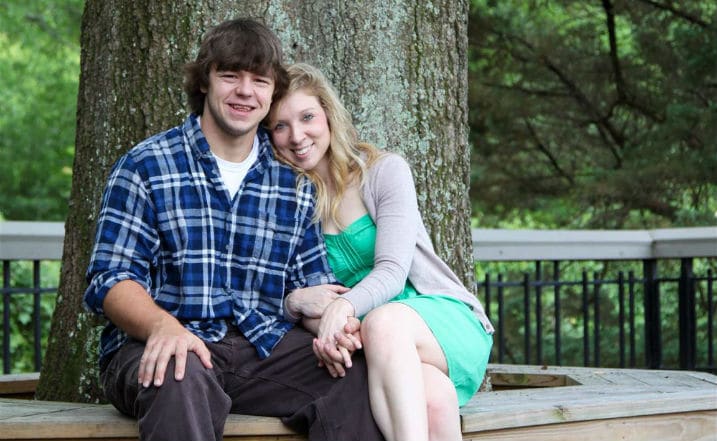 50+ clients over the years have left us a review online!  We are so grateful!
See what they had to say about our lawn and landscape services before contacting us.
Lawn Mowing Services:
Hedge Trimming Service
Trimming bushes and hedges
Bed Coverage Services
Mulch installation
Pine Straw installation
Spring/Fall Services
Leaf Cleanups
Haul and removal of leaves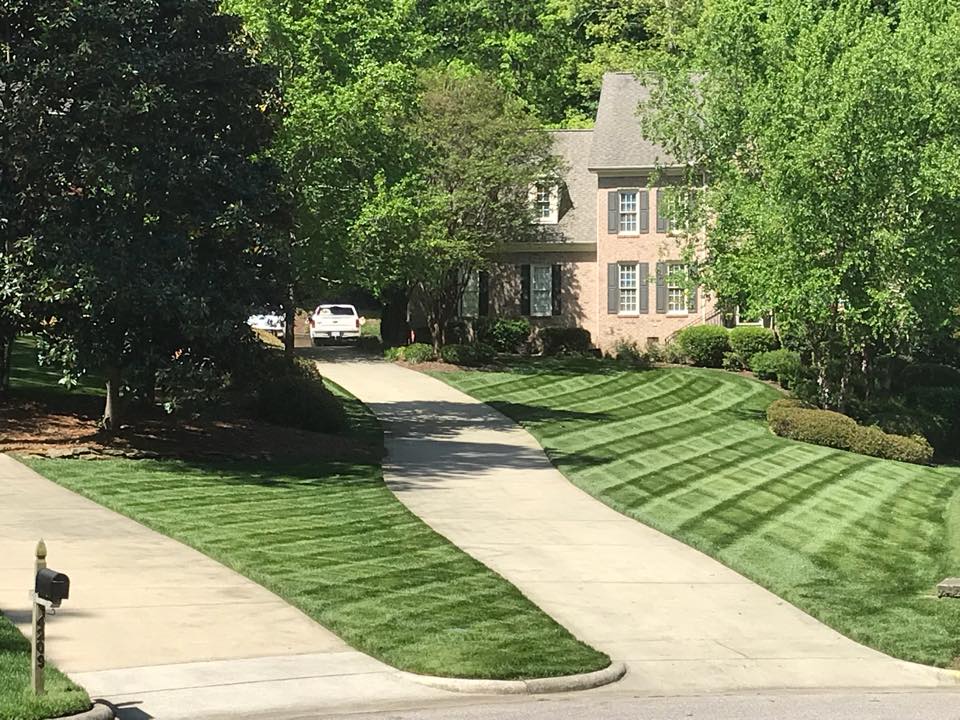 North Carolina Licensed General Contractor           Fully Insured
If at anytime, for any reason, you are unsatisfied with our lawn mowing services we will return to fix the issue at no cost.  If you are still unsatisfied, we will pay a competitor of your choosing to fix the issue.