Contact FortSmith Landscaping
Get in touch for a free landscaping estimate
Request Your Free Estimate
Fill out the below form, and we'll get back to you with an estimate as quickly as possible.  Or, give us a call to discuss your project at (919) 228-8495.
Text 919-228-8495 for a quick text estimate.
Send us a text and we'll work to get back quickly with a rough estimate on your project.  Please provide photos of the area that requires work along with a description of your project, as well as your name and phone number.
If we aren't able to provide an estimate based on what's provided, we'll reach out for more information.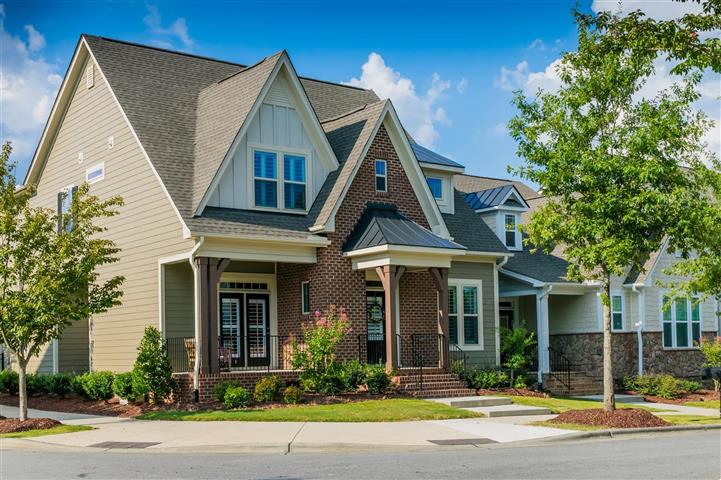 Weekly Lawn Care Services
Offload your lawn maintenance to us!  We offer regular weekly lawn care and landscaping services in and around Wake Forest.  Review the below ongoing service plans and reach out to confirm a quote specific to your property size.
Typical payments are made Monthly.  Other arrangements may be specified
Prices for service package listed below will very depending on yard size and intricacy
Basic
Pine Package
9 month weekly contract
Cutting, Trimming, Edging, Blowing
Cleaning Curbs, Walkways, Decks, and Porches
Collect clippings if necessary
Mid-Level
Oak Package
12 month weekly contract
Once a week Pine Package visit
On demand service on request
Hedging services as needed
Total yard fall leaf clean ups as needed (Leaves hauled offsite)
Both fall and spring total property clean ups included (2 per year Fall/Spring)
Spring and Fall Aeration, Lime, and Overseeding treatments included
Premium
Redwood Package
Total property maintenance package
12 month weekly contract
Once a week Pine Package visit. On Demand service on request (Top Priority in scheduling)
Hedging services included as needed/Tree pruning as needed
Total yard fall and spring cleanups/other cleanups on request
Bed mulching/ground cover touchups as needed
Total yard leaf cleanups as needed (Leaves hauled off site)
Spring and Fall Aeration, Lime, and Overseeding
Lawn and Plant Fertilization treatments (Scheduled depending on species)
Gutter cleaning as needed
Two house power washes included per year
Winter weather preparation for walkways/Walkway and driveway clearing after weather events
Small construction projects (IE: Small deck, fence, gate repairs)
North Carolina Licensed General Contractor           Fully Insured