Wake Forest's trusted landscapers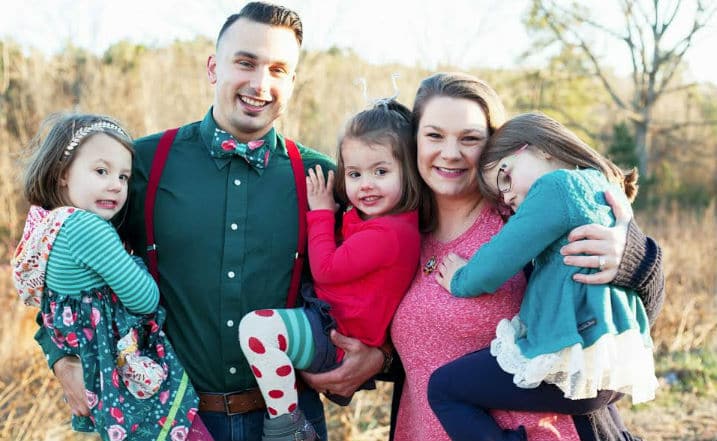 Cody Smith
Hi neighbors, I'm Cody Smith, one half of the duo that make up FortSmith Landscaping. I would like to tell you a little about myself. I am a local resident to the North Raleigh/Wake Forest area. My beautiful family and I have called this place home for the better part of a decade. I come from a family of small business owners, as my father owns a landscaping company and has operated in the triad area since 1988. I have 15 years of landscaping expertise and earned a Bachelor of Science Degree in Business Management from Western Carolina University. I am very excited to work along side you to make our community a more beautiful place to live, now let's get to work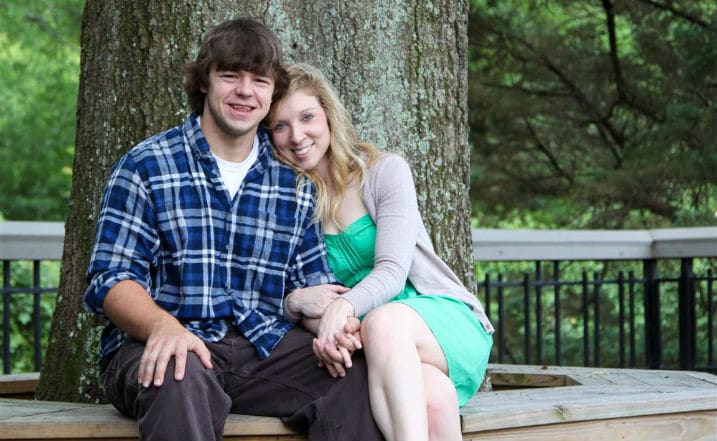 Harrison Fort
...and I am Harrison Fort, I make up the other...(Slightly better looking) half of FortSmith Landscaping! I grew up locally and attended Broughton high school. After high school I furthered my education, attending Western Carolina University. While attending Western Carolina Cody and I met while playing on the football team. Football taught us both a multitude of life lessons, two of the most important lessons we learned were attention to detail, and respect for others in all aspects of life. While at Western Carolina I also met my lovely wife Tiffany. Tiffany, our dog Petey, and I now call Wake Forest home, and we love it here! I am extremely excited to continue to beautify our local area. Cody and I want to translate the lessons we learned playing football to our small business. Attention to detail will always be a priority in our company, only taking a back seat to our respectfulness and customer service. We cannot wait to meet you!
At FortSmith Landscaping, we take pride in what we do. We think treating our clients right, and building long-term relationships, is the foundation of a successful business.  If you're looking for a Wake Forest landscaping company that provides a great experience, that's on time, and that's within budget--you've found the right place.  We listen first, ask questions, and make sure we understand what the customer is looking for.  We're easy to work with and love spending time with clients to learn how we can help bring their ideas to life.
Before we get started on a project, we meet in person with our clients to make sure we have a clear understanding of the scope and requirements of the project.  Following that, we'll provide a detailed quote outlining what we plan to do, and what work is included.  Finally, we'll agree on a date.  We pride ourselves on showing up on time and completing work as agreed!
North Carolina Licensed General Contractor           Fully Insured