Fall Leaf Cleanup Service
When the leaves start to fall, they can make a real mess of your yard. But who has the time to keep up with leaf removal and yard work when you have a busy schedule? That's why we're here!
At FortSmith Landscaping, we can take care of yard waste, including pesky leaves. We offer great service at a reasonable price in Wake Forest NC and surrounding areas.
When Should I Get Leaf Removal?
While you can choose to have leaf removal services when you start to see leaves fall off the trees, the best time for these services is typically in November and even early December.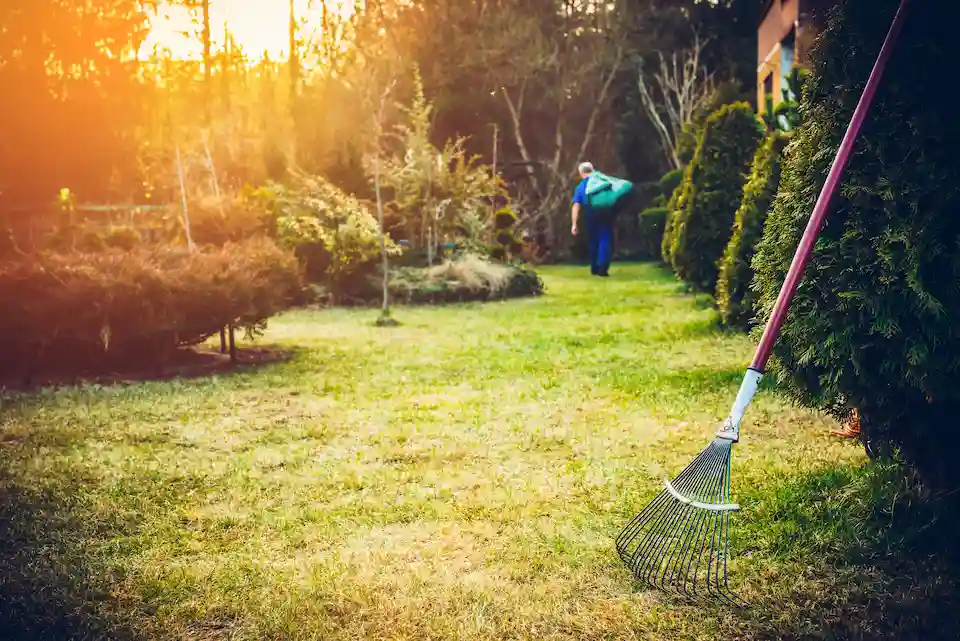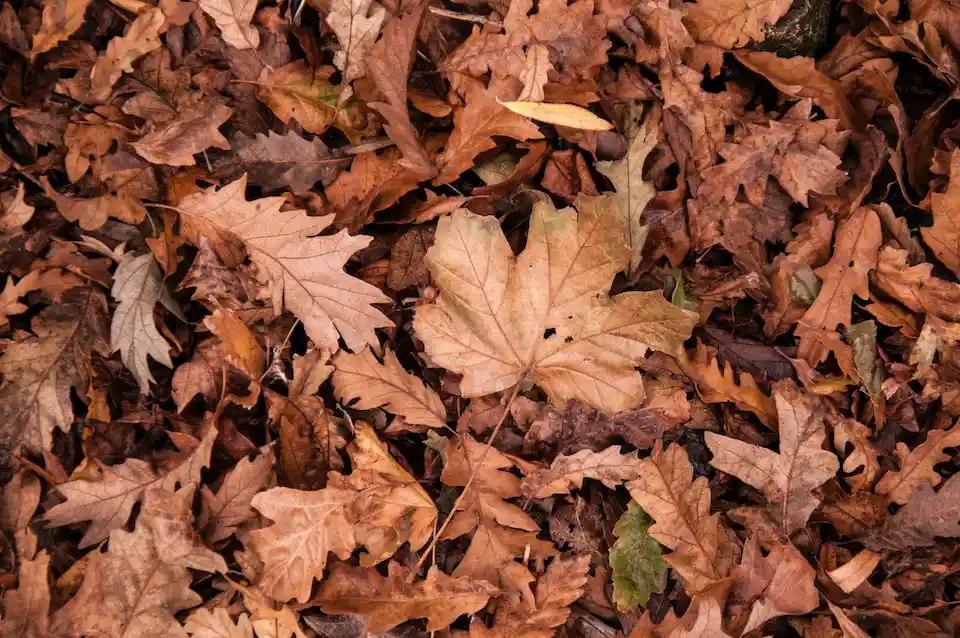 Leave The Leaves To Our Lawn Care Pros
If your lawn size is on the large side, leaf cleanup can be back-breaking work. Even if you don't have a lot of space to clean, picking up leaves is time-consuming. This is why you should leave leaf removal and yardwork to the pros at FortSmith Landscaping in Wake Forest, North Carolina.
When you hire our team of professional landscapers, you can count on us to do a quality job. You have time to do the things you love since you don't have to worry about a leaf removal project.
If you choose to take on leaf debris removal on your own, you need to be concerned about when leaf bags will be picked up. Many communities have rules of when they will pick up leaves and the type of bag they need to be in. When you hire a professional lawn service to take care of your leaves you don't have to worry about this. They will remove the leaves from your property and dispose of them properly.
Why Wake Forest Leaf Removal Service is Important
Besides leaving a mess behind, not having your leaves removed can mean bad news for your lawn. Leaves can suffocate your lawn and prevent photosynthesis from occurring. When this happens, you can expect dead grass that doesn't look green. If you're concerned about lawn maintenance (as you should be), you'll want to have a professional leaf removal service at your home.
Leaves left on the ground can encourage snow mold diseases and create an environment that mice love. They can also inhibit growth in the spring. Think ahead and get your leaves taken care of so you don't have problems when the seasons change.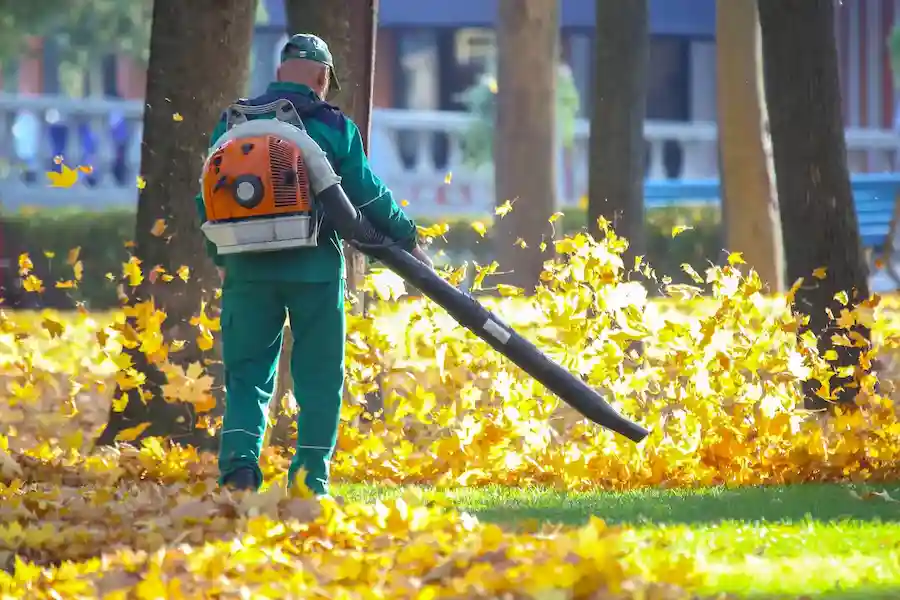 North Carolina Licensed General Contractor      Fully Insured      25+ 5-Star Reviews  
What Is The Best Way To Remove Leaves?
There are several ways to remove leaves from your yard, depending on how many have fallen.
Leaf rake
A leaf rake can be used to get leaves, twigs, and other debris off of lawns. But this can take a long time and hurt your back.
Leaf blowers
Leaf blowers are a popular choice for leaf removal. They're easy to use and help to gather all of the leaves in one place without having to bend down repeatedly to pick them up.
Mulching lawn mower
Some people like to use a mulching lawn mower to take clean up leaves. It isn't necessary to mow your lawn before getting rid of leaves. In fact, mowing over the leaves can leave an organic mulch on your lawn that can be beneficial. But you want to be sure that the leaves aren't too big because then they won't be an effective mulch.
Contact FortSmith Landscaping For Lawn Care And Leaf Removal Services
FortSmith Landscaping can take care of all of your lawn care services including leaf removal. You can count on us for all of your fall clean-up services as well as lawn mowing, and landscaping. Our company is fully insured to offer you peace of mind when we are working at your house.
Call us today at [phone] or send us a message online for lawn mowing, leaf blowing, and all of your landscaping services in Wake Forest, Raleigh, and surrounding areas. We help homeowners have a clean lawn at a very reasonable price!
If at anytime, for any reason, you are unsatisfied with our lawn mowing services we will return to fix the issue at no cost.  If you are still unsatisfied, we will pay a competitor of your choosing to fix the issue.