Professional Lawn Care Services for Wake Forest Lawns
Put your lawn's maintenance in our care
Wake Forest Lawn Care Services
A well-maintained lawn can transform the look and feel of any property. However, keeping a lawn healthy and green requires a lot of time, effort, and expertise. That's where professional lawn care services come in. FortSmith Landscaping is a top-rated lawn care service provider in Wake Forest, known for its exceptional quality and reliability. Whether you need regular maintenance or a complete lawn makeover, FortSmith Landscaping has got you covered.
A well-manicured lawn is a source of pride and a welcoming sight for any property. A beautiful lawn not only enhances the aesthetic appeal of a home or business, but it can also increase property value. However, maintaining a healthy lawn requires considerable time, effort, and expertise, which can be challenging for homeowners with busy schedules. That's where professional lawn care services come in.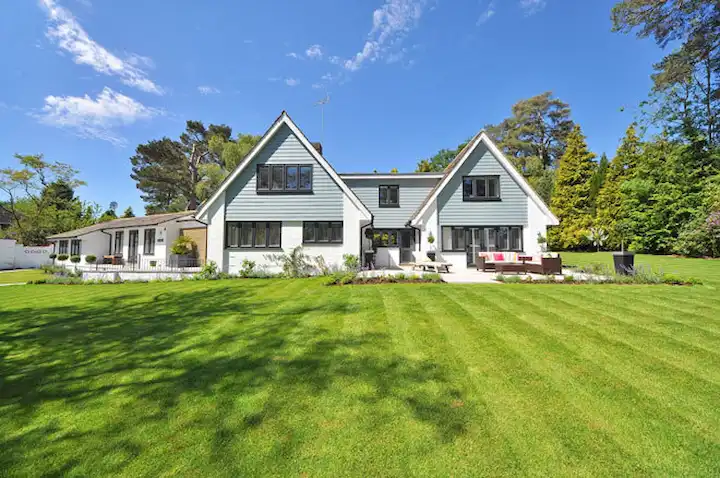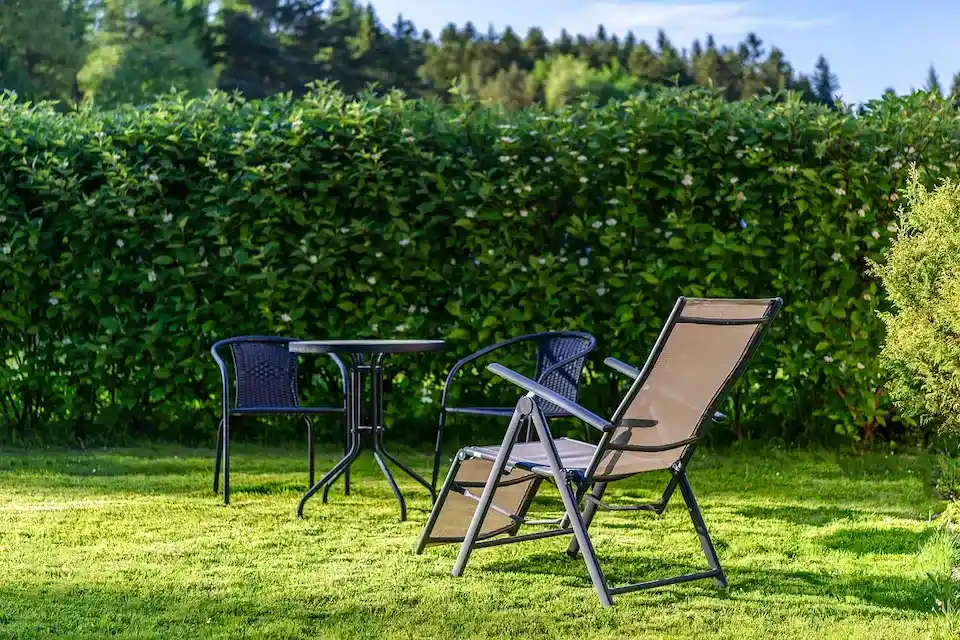 Why Choose FortSmith Landscaping for Your Lawn Care Needs?
FortSmith Landscaping is a locally owned and operated lawn care service provider with years of experience in the industry. We understand the unique challenges that Wake Forest lawns face, and we have the expertise and tools to tackle them head-on. Here are some of the reasons why you should choose us for your lawn care needs:
We offer personalized services tailored to your specific lawn care needs
Our team of experts is trained, experienced, and licensed to perform all types of lawn care work
We use only the best quality products and equipment for the job
We offer flexible scheduling and prompt services to fit your busy lifestyle
We provide transparent pricing and hassle-free invoicing for all our services
FortSmith Landscaping Services
North Carolina Licensed General Contractor           Fully Insured
Our Process for Lawn Maintenance Work
Our process for lawn maintenance work is designed to deliver the best results for your lawn. We follow a step-by-step approach to ensure that your lawn is healthy and green at all times. Here's how we do it:
Consultation and assessment: We start by consulting with you to understand your lawn care needs and conduct a comprehensive assessment of your lawn's condition.
Customized lawn care plan: Based on our assessment, we create a customized lawn care plan that includes the services you need to maintain a healthy lawn.
Scheduled visits: We schedule regular visits to your property to perform the necessary lawn care services as per the plan.
Ongoing monitoring and adjustments: We continuously monitor your lawn's health and make adjustments to our lawn care plan as needed to ensure optimal results.
Trust Your Lawn Care Services To The Professionals At FortSmith Landscaping
If you're looking for lawn care services in Wake Forest, FortSmith Landscaping is here to help. Getting a quote is easy - just give us a call at (919) 228-8495 or fill out the form below, and one of our friendly team members will be in touch to discuss your lawn care needs. Thanks for choosing FortSmith Landscaping for all your lawn care needs!
We look forward to helping you improve your outdoor space and make your lawn the envy of the neighborhood.