Landscape Installation and Design
Whether you need a landscape designer for a new installation or want to update your current landscape, FortSmith Landscaping can help. We offer landscape design and installation services for residential and commercial clients in the Wake Forest area.
From consultation to construction, we'll work with you every step of the way to create a landscape that meets your needs and exceeds your expectations.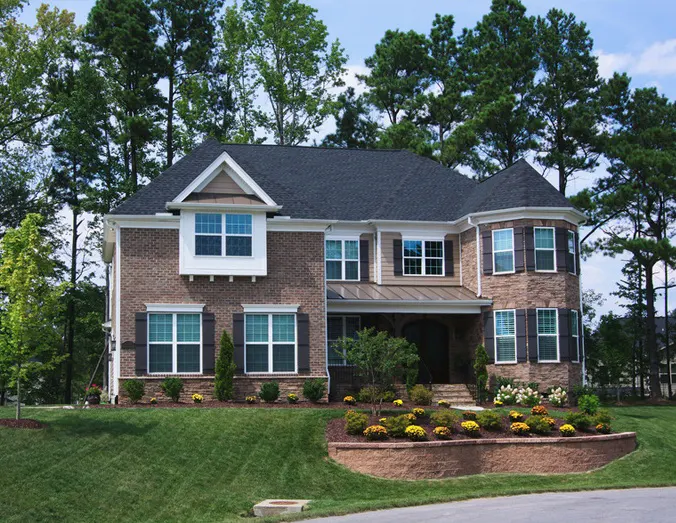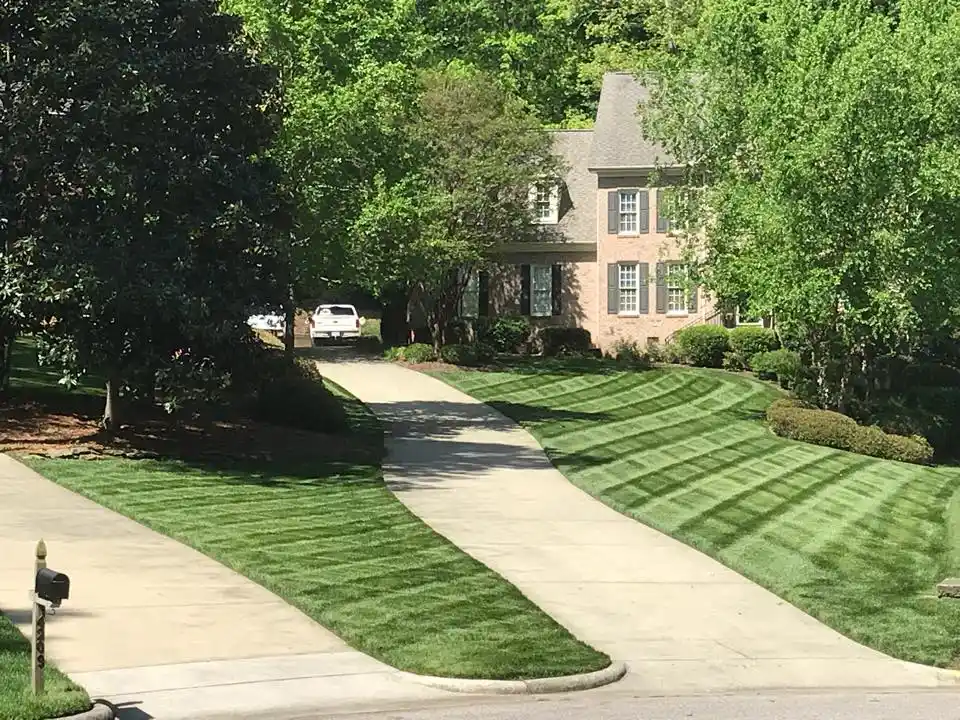 Upgrade your outdoor living space
FortSmith Landscaping can upgrade your outdoor living space with new landscape installations that increase the comfort and privacy of your property. Our team of landscape architects provides the expertise required to create the backyard oasis you've always dreamed of.
We proudly service residential, commercial, and HOA properties in the Wake Forest, North Raleigh, Millbrook, and Raleigh areas.
North Carolina Licensed General Contractor      Fully Insured      25+ 5-Star Reviews  
New Landscape Installation
On top of keeping your lawn in tip top shape, FortSmith offers the following upgrades to new construction as well as existing yards.
Privacy Trees
Screening trees are a perfect way to create privacy and add value to your home. Our team can install beautiful trees that will provide years of shade and seclusion.
Tree Planting
Adding new trees to your yard is a great way to improve the overall look and feel of your property. We offer a wide variety of tree types that are perfect for North Carolina properties, and our landscape design team can help you choose the right ones for your needs.
Outdoor Lighting
Landscape lighting can do wonders for your outdoor space. Not only does it make your home look more attractive after the sun goes down, but it also provides safety and security. FortSmith Landscaping can design a lighting scheme that meets your needs and budget.
French Drains
Are you having trouble with water drainage on your property? Let FortSmith Landscaping install a French drain to help direct the water where you want it to go.
Grading
If you need help leveling your yard or have drainage problems, our team of landscape professionals can grade your property to perfection.
Mulching
Mulching is an important part of landscape maintenance, and FortSmith Landscaping can help you choose the right mulch for your needs and install it correctly.
Sod Installation
Installing sod is a great way to improve the appearance of your landscape and add functionality. Let the FortSmith landscape design team help you choose the right type of sod for your property and install it quickly and efficiently.
Landscape Maintenance
Once your landscape is installed, you'll need to keep it looking its best. That's where our Landscape Maintenance and Lawn Care services come in. We can maintain your landscape year-round, keeping it healthy and beautiful. We offer monthly, bi-monthly, and quarterly maintenance programs, so you can choose the service that fits your needs and budget.
Learn more about our Spring Clean-Up and Fall Clean-Up Services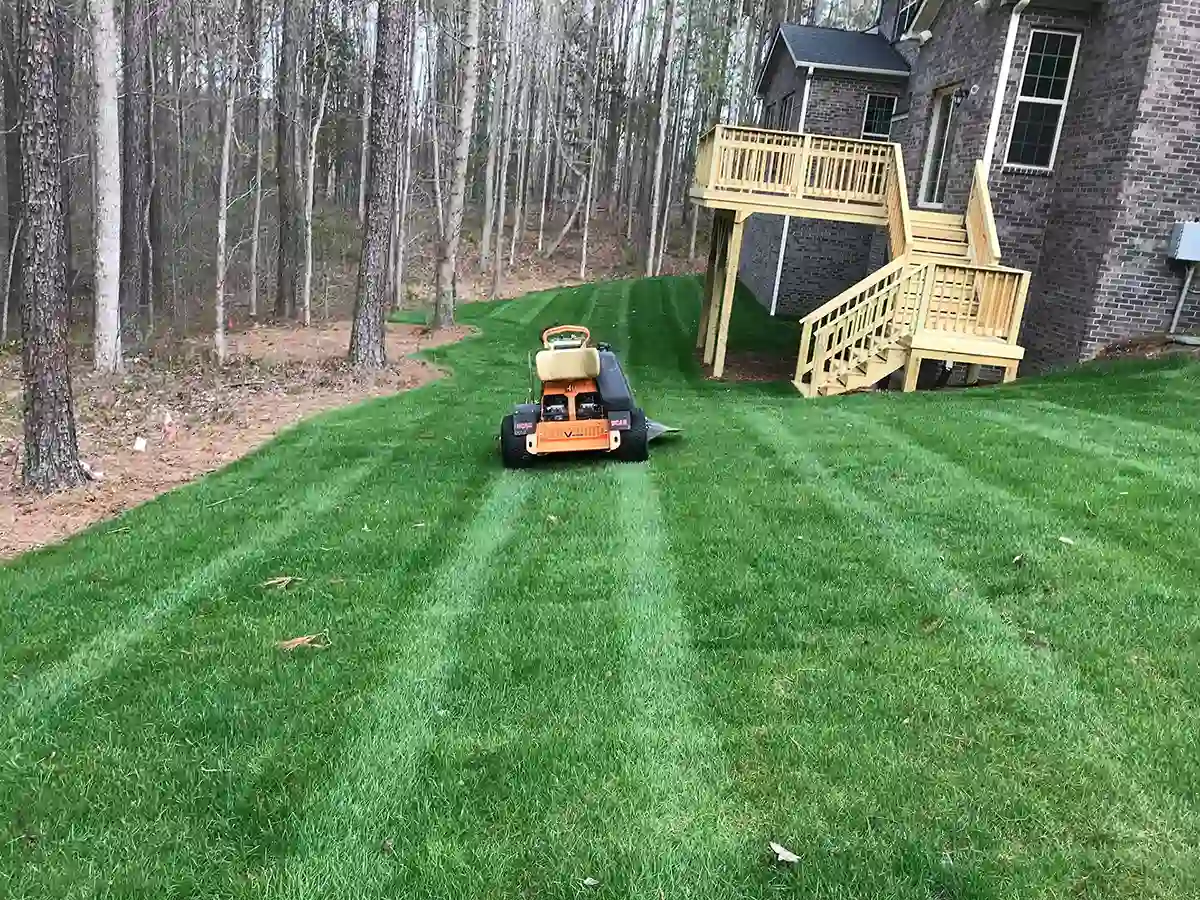 Contact us for quality landscaping services
If you're looking for landscape installation or maintenance services in the Wake Forest or Raleigh area, contact FortSmith Landscaping today. We are equipped to handle your project, big or small, new or old. We offer quality services at competitive prices, and we're always happy to help new clients create the landscape design of their dreams.