A Wake Forest Landscaping Company
Your home's landscaping is the crux of the first impression visitors have when they reach your home. It's an investment not only in the beauty and value of your property, but in your own day-to-day enjoyment of your home.
At FortSmith Landscaping we look at this like creative challenge that we truly love to take on.
We understand that every yard is different, and every client is different. Taking your vision and creating a physical landscape design out of it is what drives us!
We work with our clients from the very beginning, discussing ideas and plans for your property until we understand exactly what you want to achieve, and how we can implement your vision and even enhance it where possible.
We have experience providing landscaping services for all types of homes and commercial properties.  Give us a call today to learn more about how we can create a beautifully landscaped environment for your residence or business and stay within your budget.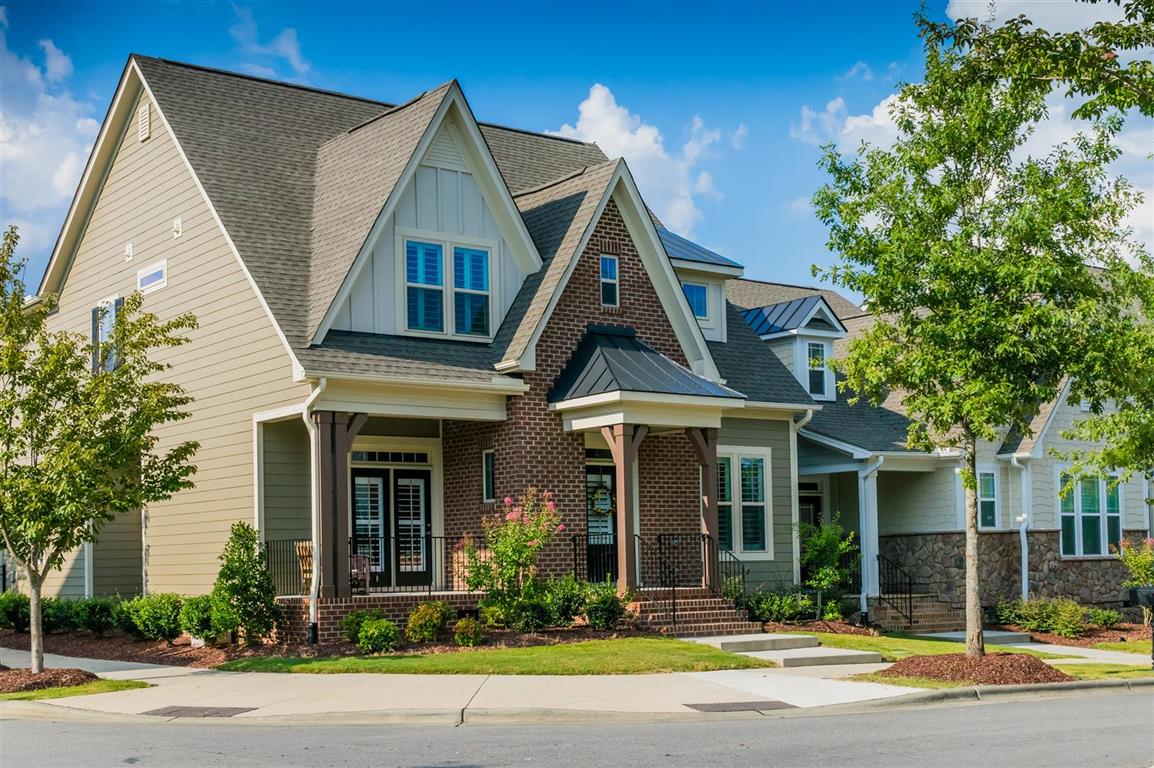 Schedule Your Free Landscaping Consultation
North Carolina Licensed General Contractor           Fully Insured
It all starts with you. What are you interested in using your yard for? Is the primary purpose reclaiming your outdoor space for entertaining? Perhaps you're interested in creating a more friendly play area for kids. Or maybe the main goal is aesthetic, to create a beautiful yard with curb appeal that you can enjoy every day.
Whatever your goal, that's where we start. We work with you to create a landscaping plan that turns your idea into reality.
And along the way, we apply our experience to your vision to ensure we're using the layout, correct grade, plants, and hardscaping that will let your redesigned yard serve you for years to come.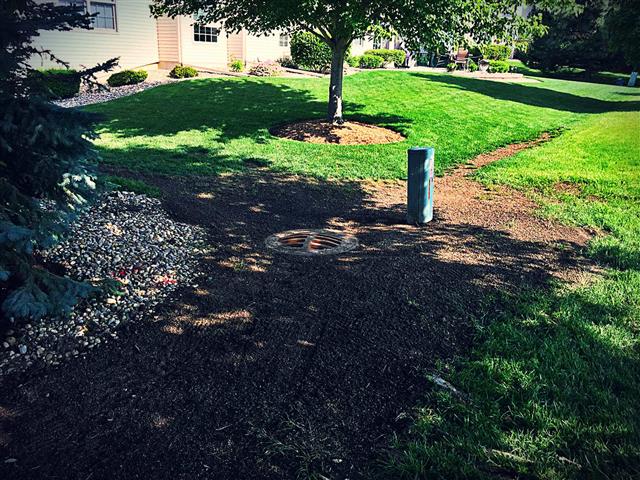 We maintain landscapes whether we installed them or not.
Let us apply our years of experience to your landscaping project. In any given landscaping project, there are multiple variables that require a professional landscaper well-versed not only in planting, soil, erosion, and run-off, but also in landscape grading and local codes.
Our landscaping services run from full landscape installations, all the way to mulching, pruning and other common landscape maintenance services.
Our Most Popular Landscaping Services Include:
Partial Landscape Installs
Full Landscape Installs
Mulching and Pine Straw Installation
Bush Pruning and Hedge Trimming
Sod Installation
Lot grading