Spring Clean-Up Landscaping In Wake Forest, NC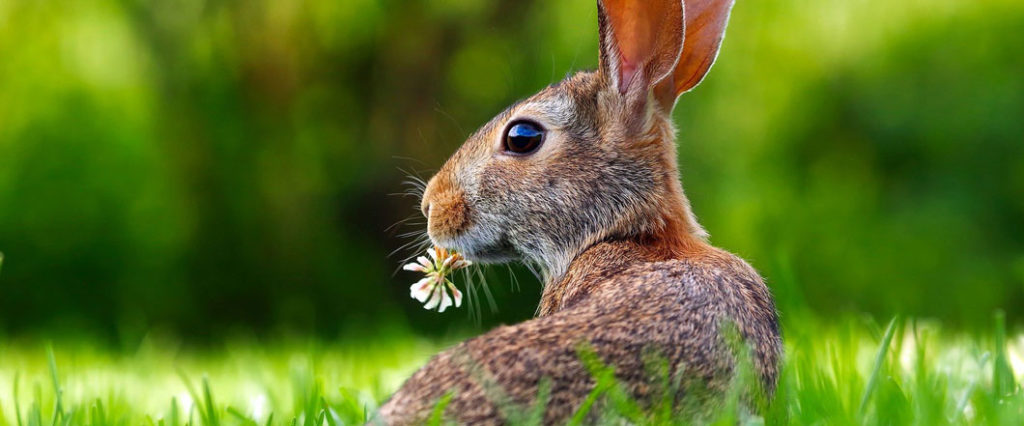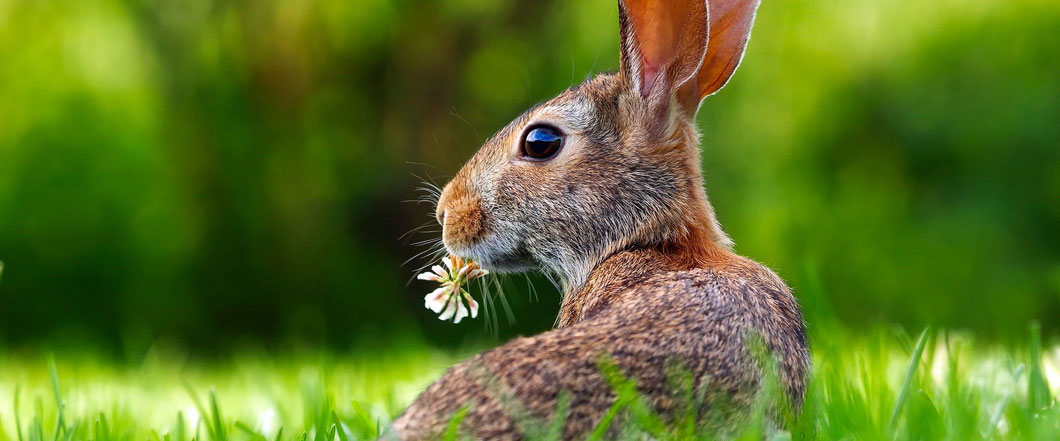 Spring is a perfect time for your home's, property's, or business' outdoor space to shine and impress and it's a great choice to let knowledgeable professionals take care of your spring clean-up landscaping in Wake Forest, NC, and nearby. As the flowers and trees begin to bloom and the vibrant green of lawns starts to come back, now is a great time to help boost your grass's health and to keep your spaces tidily trimmed and free of any unwanted and unsightly leaf debris.
The FortSmith team has over 15 years of experience providing professional lawn care services and works with your home or property's beauty as our main goal with each and every visit. We can efficiently get your space looking fantastic for a spring and summer full of outdoor play and relaxation, cookouts, or for simply impressing guests and visitors. Read more to see how we can make your space glow this spring.
FortSmith Landscaping's Spring Lawn Clean Up Services
Depending on the types of plants and the other needs of your property, there are many different things that can be done to get your landscaping in tip-top shape for your enjoyment and the enjoyment of your visitors. Here are some of the major services our proficient crew can expertly handle for you. Do any of them seem like they should be on your spring yard clean-up checklist?
Aeration and Overseeding
We mention this first since it's likely very applicable to spring. Of course, it depends on the type of grass you have, but for many kinds of grass that thrive in NC, spring is a great time for aeration and overseeding treatments.
Aeration will minimize thatch and compaction of the soil and will give your seeds a better chance at germinating.
Overseeding can help bring new grass growth to trouble spots where your grass may be thin. Plus, it can help to make your current grass turf thicker.
Lawn Mowing Services
Lawn Mowing
We use high-quality equipment for our lawn mowing service to bring a beautiful and eye-catching cut to your grass at the optimal time. The result is a uniformed cut that will provide a serene aesthetic to your lawn
Trimming
If a lawnmower can't get to it, we'll use our trimmers to cut the hard-to-reach grass.
Edging
Your home will benefit from a sharper appeal once we precisely edge the grass around places like driveways, sidewalks, patios, and flowerbeds.
Blowing
When we blow your lawn, it will remove unwanted leaves and other things like stray pine straw or small sticks.
Hedge Trimming Service
Trimming Bushes and Hedges
The hedges or bushes around your home or the perimeter of your property are key to the overall visual appeal of your landscape. Trust our crew to trim them to your specifications to help maintain a well-groomed look.
Bed Coverage Services
Pine Straw and Other Mulch Installation
Mulch can assist in reducing the ability for weeds to grow and also works to keep more moisture in your garden or flower beds' soil. That means you can use less water to keep your plants healthy.
Leaf Cleanups and Haul and Removal of Leaves
Dead leaves littering your lawn or in your flower beds never look good, and can be quite a bit of trouble to gather up and then dispose of. Let our team meticulously clean up the leaves surrounding your home and remove them so your space will look clean and well-maintained.
The Benefits of Professional Spring Clean Up Landscaping
Save time and save energy. There are so many different steps involved in keeping your yard looking great all spring and added up, they can take quite a bit of time out of your schedule. You work hard enough as it is, so take some time to do what you want while you let our team make your space into a desirable masterpiece.
Let our skills and experience work for you. There are many nuances that can be overlooked in keeping your landscape, especially your lawn, healthy and stunning. If a homeowner makes an honest mistake or misses something, the after-effects can be disappointing, and not to mention sometimes costly to fix. But when you allow a team of professionals to keep everything in check, you'll be benefitting from people who work daily to make landscaping dreams come true. With so many skills under their belt, they'll be able to keep a close eye out for possible issues and will know the proper techniques to keep everything looking lush and refined.
Why to Rely on Us for Your Spring Yard Clean Up Checklist
FortSmith is a team of lawn care experts who is enthusiastic about our work. We understand the local climate thoroughly and how that factors into your landscape's health. We strive to be proactive and offer you effective solutions only if we truly think they will benefit you. With a team built on honesty and skilled service, it's no surprise so many area homeowners and business owners look to us for their landscaping needs.
Contact Us for Spring Clean Up Landscaping In Wake Forest, NC
Call (919) 228-8495 or fill out a contact form today when you're ready for your home's landscaping to look amazing. We offer free estimates before any work begins and we take pride in arriving punctually and fulfilling each job with top-notch professionalism and attention to detail. We work hard to be your reliable team for spring clean-up landscaping in Wake Forest, NC.