Tree and Hedge Trimming & Removal Service
Hedge trimming can be one of those jobs that easily is put on the back burner after other things you have prioritized. But, a trimmed, shaped-up hedge and/or shrub exponentially adds to a neat and healthy lawn. Even a beautifully mowed and edged yard doesn't look half as good if the hedges and shrubs are scruffy. It's a garden maintenance task that helps to sharpen the appearance and health of your property.
Having diseased hedges and shrubs is an eyesore on your property. It's important to remove ugly shrubs and bushes in order to keep a groomed and tidy yard. Hiring a professional hedge trimming service means that you won't lose plants from a lack of knowledge and waste your investment. At FortSmith Landscaping, we want to be involved in the entire process of keeping your property maintained and healthy. Let us show you what a difference knowledgeable trimming services can make!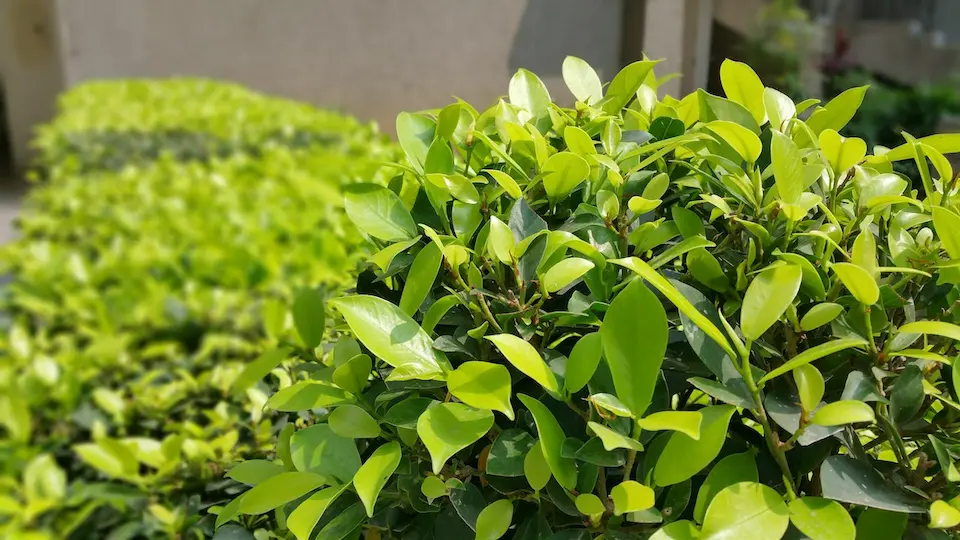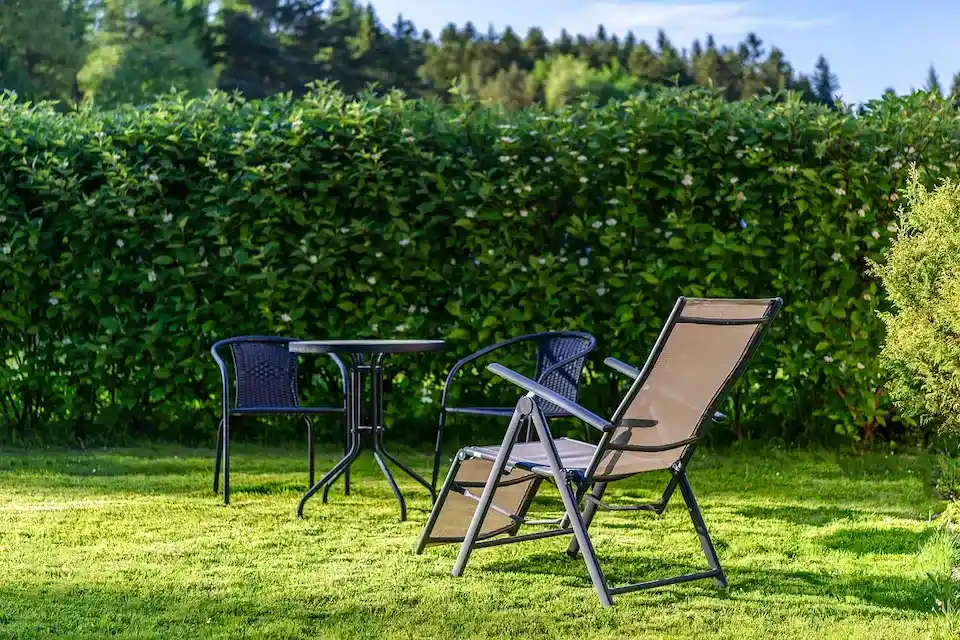 Expert Pruning and Hedge Trimming Services In The Wake Forest NC, Area
If you live in Wake Forest and surrounding areas, FortSmith Landscaping is your resource for expert pruning and hedge trimming service. Not every lawn care company or landscaping provider knows the proper trimming process. When done incorrectly, a perfectly healthy shrub, hedge, or tree can become sick and/or have stunted growth. You need professionals with experience and knowledge to execute your trimming in the right way.
North Carolina Licensed General Contractor      Fully Insured      25+ 5-Star Reviews  
Why Is Hedge Trimming Important?
Shrub trimming, tree thinning, and hedge trimming services are all pruning services that help to remove branches that are dead or diseased and allow room for new growth. It is important to thin out limbs and cut back dead branches to improve the appearance of a hedge or tree as well as to allow light and air to penetrate inside the canopy of the plant. Densely packed branches block the sun and prevent rain from reaching other foliage like flowers and grass growing under trees, ultimately affecting their health.
You stimulate growth when you prune so it's critical to do it at the right time of year. Cutting back hedges and shrubs should be done when the plants are in a growth state, which is the spring. Pruning services are also beneficial in reducing the size and improving the form of a plant. Trees and shrubs that aren't trimmed can grow to look unbalanced and misshapen.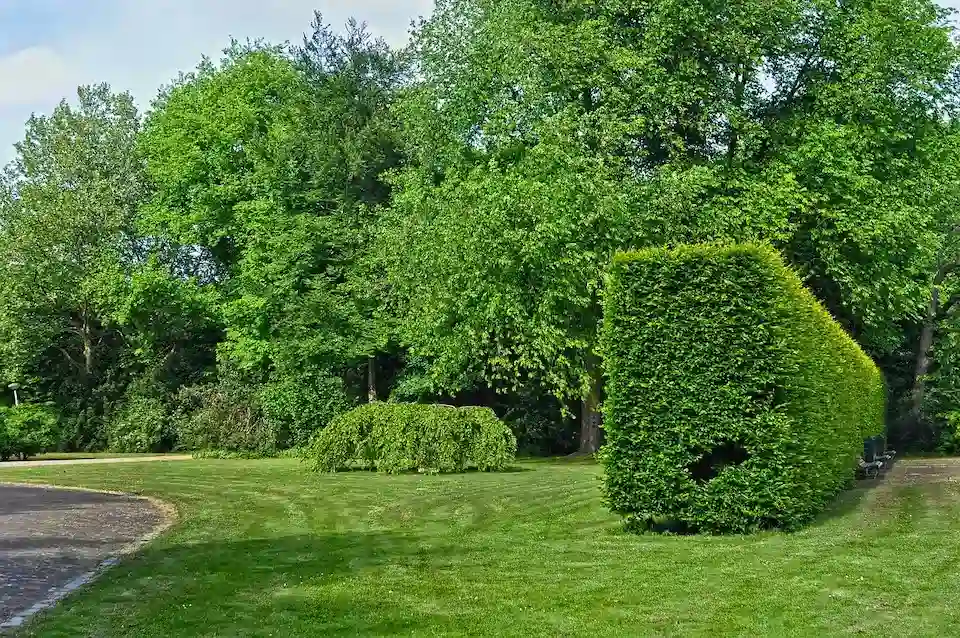 How Often Should You Trim Hedges?
Having your hedges, shrubs, and trees trimmed regularly is key to a beautiful and healthy property. But, there is no blanket answer to the question of how often to trim hedges. It really depends on the plant variety. Some are best pruned in the spring, some in the fall, and some can be pruned anytime.
The recommended frequency for trimming is every other month. The more frequently you trim and prune, the better. It's always preferred to trim less of the plant but more frequently in terms of the health of the plant. This schedule will keep everything looking and performing its best.
You should have young trees inspected and trimmed every 1 - 5 years. Inspecting mature trees each year is recommended to keep a check on their health, although these trees can have a five- to 10-year cycle of trimming and pruning.
Tree And Hedge Removal Services
The easiest option is to hire landscaping professionals for removing hedges. They will know how to cut down the plants and then remove the stumps safely. It is best to remove hedges and bushes during the spring and autumn when the weather is temperate. Avoid hedge cutting during the main breeding season for nesting birds, which tends to be March through August. Always check for active nests before beginning to cut.
Though FortSmith Landscaping does not do tree removal, we are a valuable resource in keeping trees pruned and watching for situations where tree removal is recommended.

Contact FortSmith Landscaping For All Of Your Hedge Trimming and Removal Needs
If you want to raise the level of your property's appearance and health, hire our team of professional hedge trimmers. Our hedge and shrub trimming service will increase the aesthetic and well-being of your yard. Call (919) 228-8495 or fill out our contact form below for lawn care service in Wake Forest, NC.