What Services Do Lawn Care Companies Provide?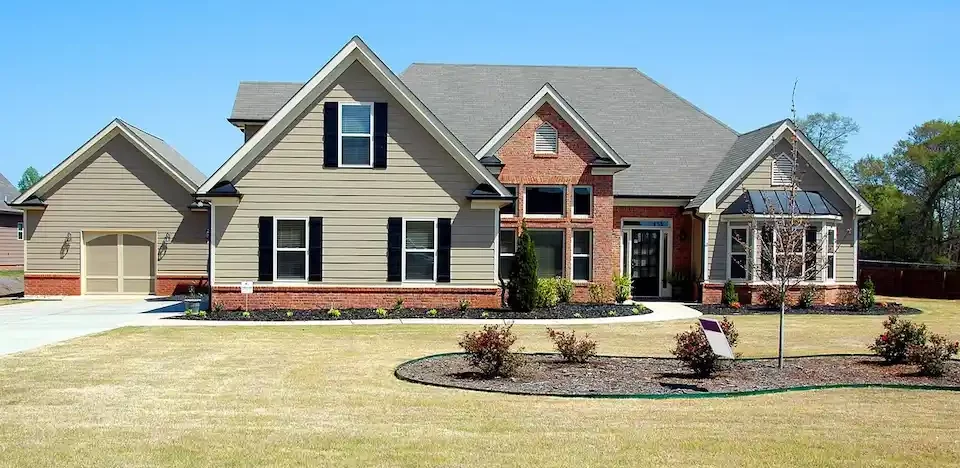 When you want your lawn to have curb appeal and even be the envy of the neighborhood, you need to take care of the grass and landscaping. But who wants to keep up with that in their spare time?
That's why a landscaping company can help. Lawn care services can not only help to mow grass regularly and maintain your lawn, but they can provide other services to help you have a beautiful yard and lawn.
So, what services do lawn care companies provide? We're going to give you a rundown so that you can determine what type of lawn care program is right for you.
What Is Considered Lawn Maintenance Services?
When people talk about lawn maintenance services, they're talking about keeping your lawn and outdoor property clean year-round. This can mean taking care of spring cleanup, fall cleanup, or even clearing winter debris. Of course, summer lawn maintenance service includes mowing lawns and making sure your grass is in tip-top shape.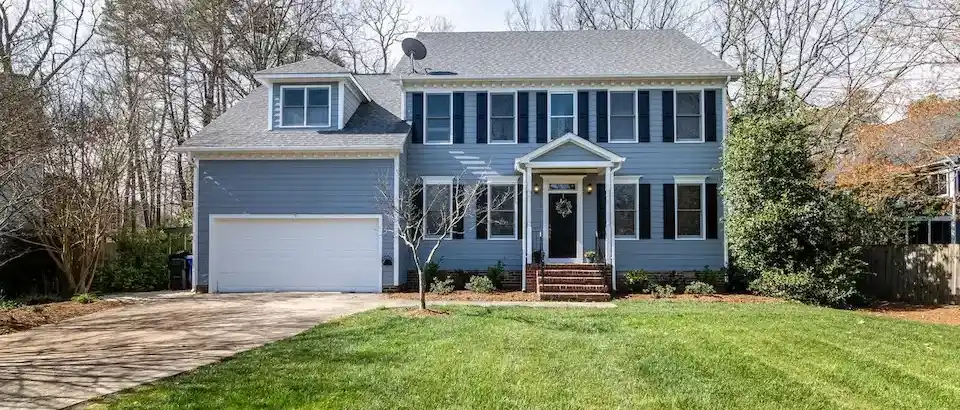 The Goals Of a Lawn Maintenance Package
There are two main goals of a lawn maintenance package. If you're considering hiring a landscaping company to take care of your lawn, you can expect to:
Have a Healthy Lawn
The main goal of a lawn care service package is to have a healthy lawn. It should be green, plush, mowed, and cared for regularly.
Save Time
As we mentioned above, who wants to spend their spare time mowing the lawn or taking care of shrubs? We all know the answer to that! Keep your lawn mower in the garage! When you hire a company for landscaping services, you can free up your spare time to do the things you want to do. Cross-mowing the lawn off your to-do list.
What Is Included In Our Standard Lawn Care Services?
When you hire Fort Smith Landscaping for your lawn services you can count on us for:
Grass Cutting
Having your grass cut regularly helps to keep it healthy by removing dead and dying blades. This can lead to disease. Grass cutting also helps you have a beautiful lawn and prevents it from becoming overgrown.
Edging And Trimming
Edging and trimming give your lawn a manicured look and help to increase curb appeal. It also saves trimming time.
Aeration And Overseeding
Aeration is important for your lawn because it involves penetrating the soil. It creates small holes that allow water, air, and nutrients to reach the roots of the grass. Overseeding involves spreading grass seed throughout the yard. This helps new grass to grow.
Control Weeds
Controlling weeds helps to maintain your curb appeal and protect your lawn against disease.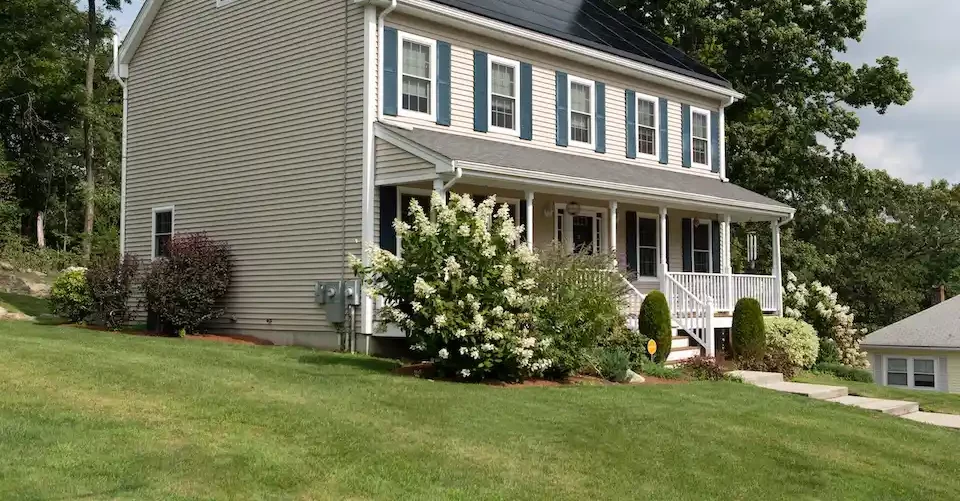 What Do Lawn Treatments Do?
Lawn treatments protect and strengthen grass roots and blades. This ensures that lawns stay healthy and damage-free year-round. When your lawn looks healthy, it's plush and green, making the exterior look amazing and adding to your curb appeal.
What Is The Difference Between Lawn Care Services And Landscaping Services?
Many people confuse lawn care services and landscaping services. Let's take a look at the differences so that you can determine which ones best suit your needs.
Lawn Care Services
Lawn care provides overall care to your lawn. This includes the health of turf and soil. Lawn care involves treating your lawn. Lawn care services can include fertilization, weed control, and soil health, as well as:
Aeration & thatch control
Pest Control
Tree and shrub pruning
Pre-emergent weed and crabgrass control
Root stimulants & developers
Irrigation systems
Soil testing and Mulching
The goal of a lawn care program is to improve the overall health of your soil and lawn without using toxic chemicals.
Lawn Maintenance Services
Lawn maintenance includes cleaning your property and keeping it looking good year-round. These types of services can include:
Shrub and tree pruning
Regular weed control
Lawn mowing
Spring cleanup
Fall cleanup
Through these types of services, lawn maintenance can help when planning new landscaping projects or as routine care for your lawn.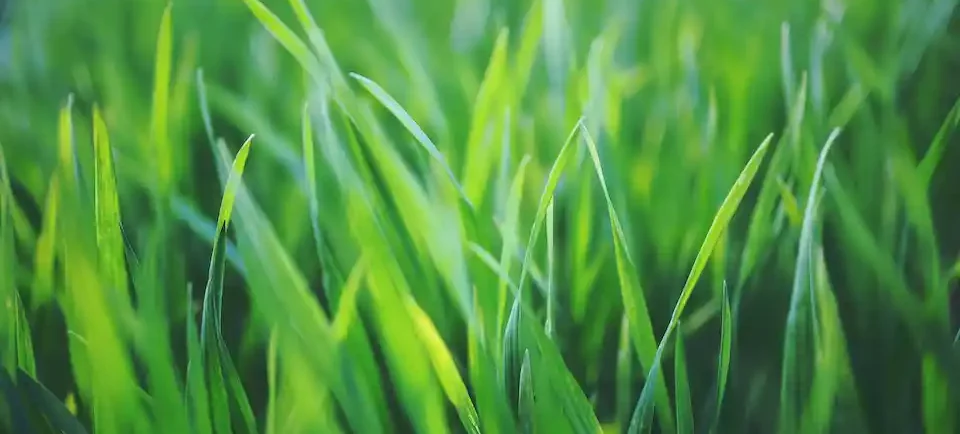 FAQ About Lawn Care Services
How often should I have my lawn mowed?
The frequency of lawn mowing is going to vary from property to property. Many people choose to have their lawns mowed bi-weekly. Others benefit more from a weekly mow.
What happens if I don't mow my lawn regularly?
Once you start a lawn mowing schedule, you want to stick to it. If you get off schedule, your grass will not only start to look messy, but weeds can grow. Keeping up with your lawn maintenance is the best thing you can do for your lawn.
What types of weed control treatments can I benefit from?
Weed control treatments can prevent weeds from growing and get rid of ones that have already emerged. The most effective treatment is often pre-emergent and post-emergent applications throughout the year.
Have Questions About Our Care Services? Contact FortSmith Landscaping Today!
If you want to know more about what services lawn care companies provide, the team at FortSmith Landscaping can help. As a professional lawn company, we have the experience needed to keep your Wake Forest area home looking great, all at an affordable price. When you want a lush green lawn, count on the pros at Fort Smith Landscaping for a fantastic job every time.
Besides lawn care services, we can also provide landscaping services to update your home's exterior. Ask about our affordable landscape design services in the Wake Forest area.
As a locally owned and operated lawn care company, we treat our customers like family. You can count on us to provide reliable lawn care every time. Call us today at (919) 228-8495 to find out how our landscape services can help maintain a beautiful lawn year-round.